Two sisters see the White Rabbit. One follows, and the other stays behind.

My take on this classic story is a fable of love, loss, self-discovery and reuniting with nature, as we follow Alice into a fantastical West African Wonderland.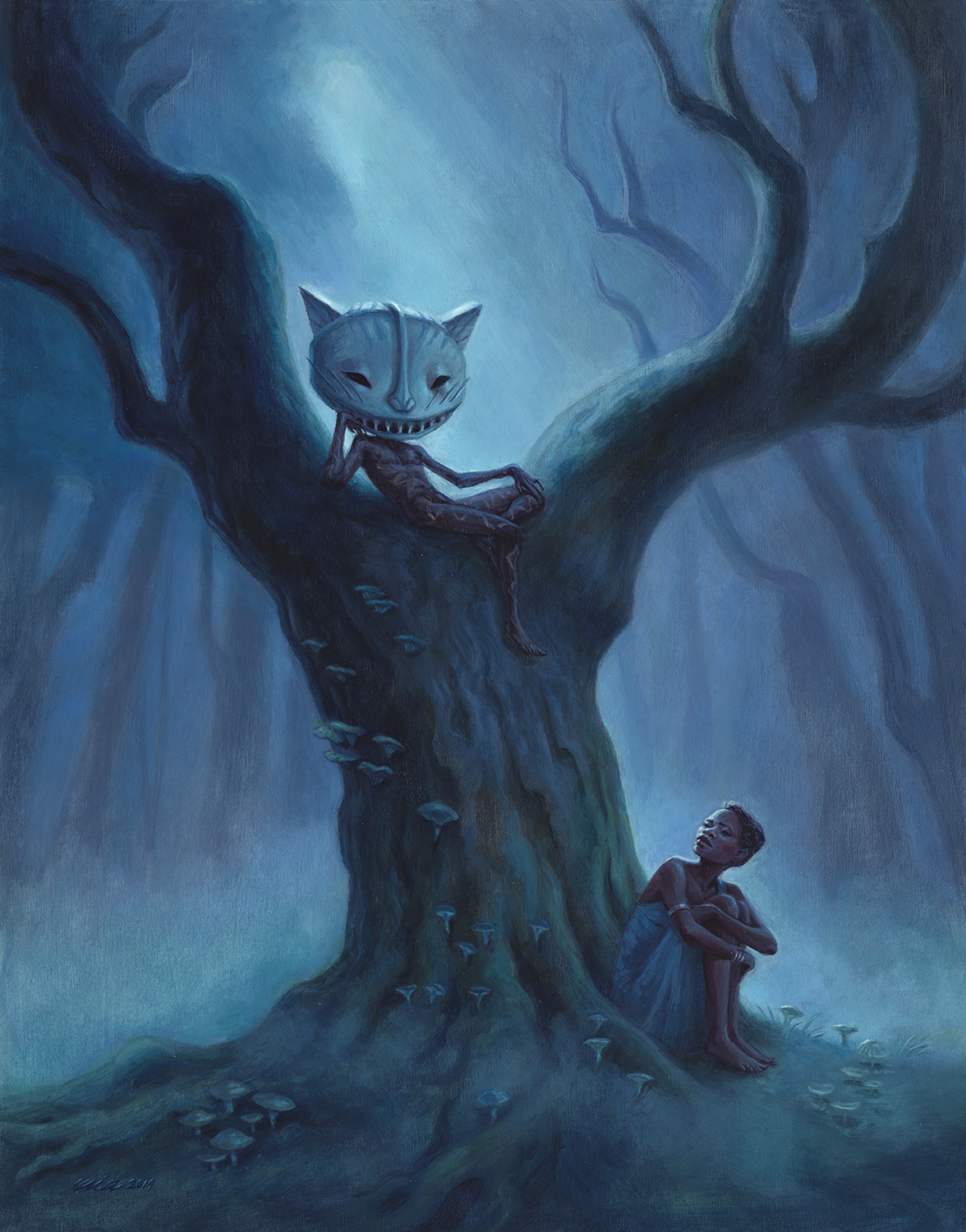 Immerse yourself in a magical world, full of mysterious characters, natural wonders, and fantastical stories.
"I strongly believe in the power of nature to heal us, and to richly transform our increasingly disconnected, modern lives."
-Join the Collector's List-
Be the first to receive updates on new releases, events, and more:

Copyright © 2019 Michelle "Mia" Araujo